When it comes to video production in Dalian, it can be challenging to find a reliable and experienced camera crew. That's where our on-demand Dalian camera crew comes in. We offer comprehensive video production services that include equipment rental and filming support, ensuring that every project is a success.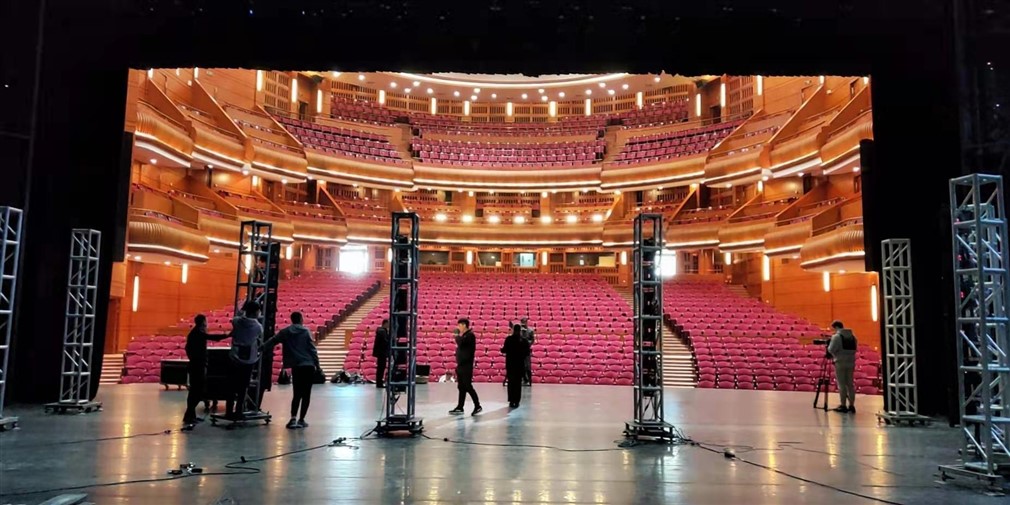 Our Dalian camera crew is highly skilled and experienced, with state-of-the-art equipment that guarantees stunning, high-quality shots every time. Whether it's pre-production planning, on-location filming, or post-production editing, we provide the full range of video production services to meet your needs.
As locals, our Dalian camera crew has a deep understanding of the city's unique culture and customs. We know the best locations to film and will work closely with you to ensure that your project is a success, delivering the highest quality results.
In addition to our video production services, we also offer camera gear rental for those who need equipment but don't have their own. Our gear is top-of-the-line and regularly maintained to ensure that it's in perfect condition for your shoot.
We understand that every project is unique, and we work closely with our clients to provide customized solutions that meet their specific needs and goals. Whether it's a corporate video, a commercial, or something in between, our on-demand Dalian camera crew has the expertise and experience to deliver.
At our company, we know that filming in Dalian can be complex, with many logistical challenges to navigate. That's why we take care of the details so that you can focus on creating exceptional content. Our expert team is dedicated to providing the highest level of support and service, ensuring that your project is a success from start to finish.
Don't let the complexities of filming in Dalian hold you back. Contact us today to learn more about our on-demand Dalian video crew and how we can help you with your next project. With our comprehensive video production services and local expertise, we are your go-to partner for filming in Dalian.