Welcome to Shoot In China, the leading video production and filming support company with over 10 years of experience. Based in Shanghai since 2012, we specialize in providing professional camera crews and comprehensive services to clients across China. In this post, we will introduce our exceptional English-speaking camera crew in Shanghai, highlight our full coverage in major cities throughout the country, and showcase our range of services tailored to meet your specific video production needs.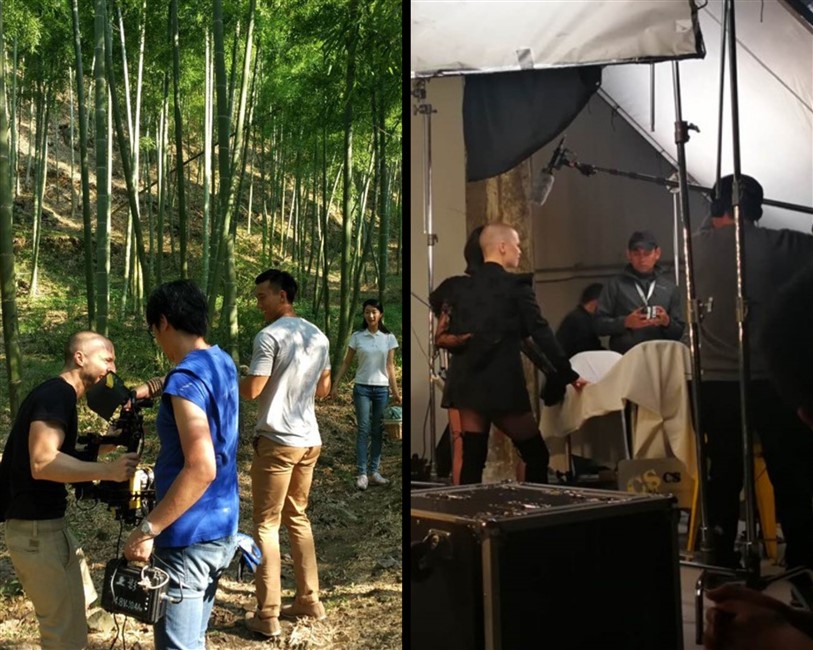 Professional English Shanghai Camera Crew: Capturing Your Vision
At Shoot In China, we take pride in our highly skilled and professional English-speaking camera crew based in Shanghai. Our team consists of experienced cameramen, camera operators, and videographers who are fluent in English and dedicated to bringing your vision to life. With their expertise in using top-of-the-line equipment and their keen eye for capturing the perfect shots, our camera crew ensures that every frame tells your story with precision and creativity.
Comprehensive Video Production Services: Meeting Your Every Need
Whether you require video shooting services for corporate videos, interviews, promos, events, or business-related content, our English-speaking camera crew in Shanghai is well-equipped to handle diverse projects. From capturing engaging talking head interviews with CEOs, staff, and employees to delivering high-quality footage for promotional videos, our team has the expertise to meet your every need. We work closely with you throughout the production process to ensure that the final result exceeds your expectations.
Full Coverage in Major Chinese Cities
While our base is in Shanghai, we extend our services to other major cities across China. Our English-speaking camera crew is available in Beijing, Guangzhou, Shenzhen, Chengdu, and Hangzhou, among others, ensuring that you have access to our professional support wherever your projects take you. With our extensive network and reliable partnerships in these cities, we can seamlessly coordinate filming logistics and deliver consistent quality across different locations.