Shoot in China is a leading provider of professional camera crews in Beijing, with a core team of experienced and bilingual producers. Our team has been operating in Beijing for over 12 years, providing exceptional videography, cinematography, and lighting services to clients in a variety of industries.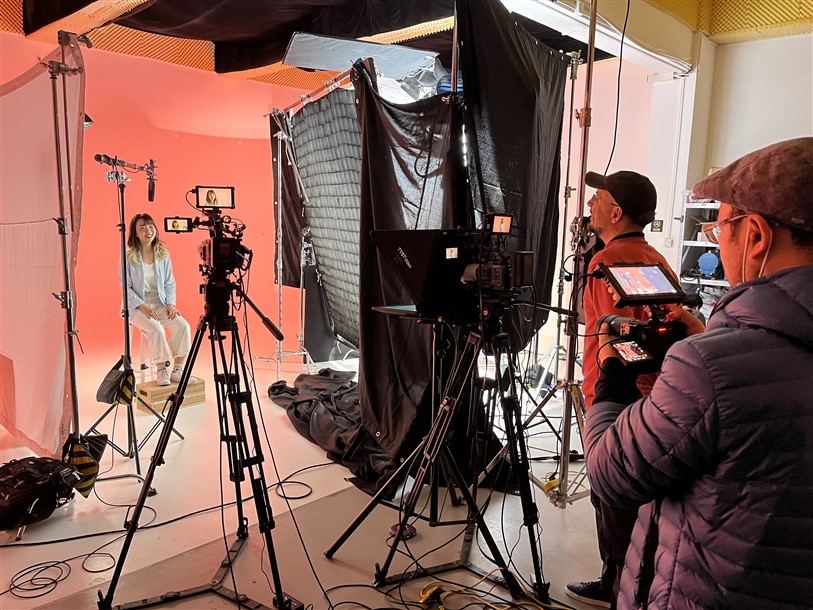 Our Beijing camera crew is made up of highly skilled and experienced cameramen, who are well-equipped to handle the most complex filming projects. Our team is known for their expertise in the use of professional equipment, lighting techniques, and advanced post-production techniques, which enable them to produce visually stunning results.
As a leading provider of camera crew services in Beijing, Shoot in China is committed to delivering exceptional results to our clients. Our team is dedicated to providing personalized support and expert guidance to each of our clients, from the initial planning stages of their project to the final delivery of their footage.
One of the key advantages of working with Shoot in China is the depth of experience and expertise of our team. Our cinematographers, DOPs, and lighting cameramen have years of experience in the industry, and are well-versed in the latest techniques and technologies. This, combined with their exceptional creativity and passion for their work, makes our team an ideal choice for clients seeking high-quality, professional camera crew services in Beijing.
Another advantage of working with Shoot in China is the ease of communication. Our bilingual producer team is able to work effectively with clients from a variety of cultures and backgrounds, making it easier for clients to communicate their needs and vision for their project.
At Shoot in China, we understand that the success of any project depends on the quality of the equipment used. That's why we invest in the latest and most advanced filming equipment, including high-end cameras, lighting systems, and sound equipment. This, combined with our expert maintenance and repair services, ensures that our equipment is always in top condition and ready to use.
In conclusion, if you're looking for a professional camera crew in Beijing, look no further than Shoot in China. Our team of experienced and bilingual producers, cinematographers, DOPs, and lighting cameramen are dedicated to delivering exceptional results, and will work with you every step of the way to ensure that your project is a success. So why wait? Contact us today and let's get started on your next project!