China Camera Crews is a leading local camera crew service provider based in China. With a rich history in the country, the company is known for its professional and bilingual services, and has been helping filmmakers and production companies from all around the world for over a decade.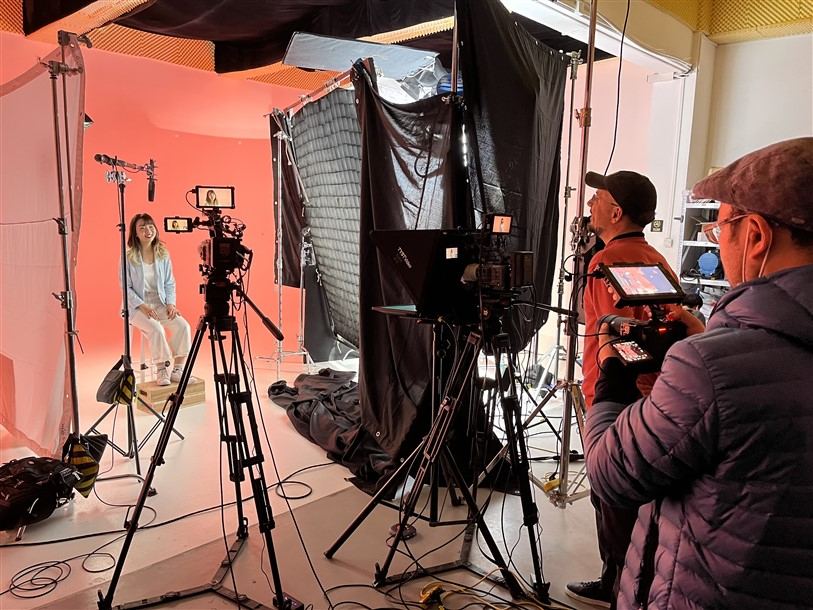 As the capital city of China, Beijing offers an incredible range of filming locations, from ancient temples and palaces to modern skyscrapers and bustling streets. To capture the essence of this vibrant city, you need an experienced and reliable local camera crew that can provide you with the best equipment and local knowledge.
China Camera Crews is your go-to team for all your filming needs in Beijing. Our film and video crews are comprised of experienced cinematographers, videographers, and cameramen, who can help you create stunning visuals that tell your story and capture the spirit of this incredible city.
Our local presence in Beijing means that we have extensive knowledge of the city's culture, history, and customs, and can help you navigate the logistics of filming in the city. We also have strong relationships with local authorities and vendors, ensuring a smooth and hassle-free filming experience.
At China Camera Crews, we understand that every project is unique, and we work closely with our clients to ensure that we meet their specific needs and requirements. Whether you need a small video crew for a documentary or a large film crew for a feature-length movie, we have the experience and expertise to deliver the best results.
Our team is equipped with state-of-the-art cameras, lighting equipment, and sound gear, ensuring that your production is of the highest quality. We also offer post-production services, including editing, color grading, and sound mixing, to ensure that your final product is polished and professional.
In addition to our local camera crew services in Beijing, we also have a strong presence throughout China, with offices in Shanghai, Guangzhou, and other major cities. This means that we can provide you with the same high-quality services and support, no matter where your project takes you in China.
In conclusion, if you are looking for a reliable and experienced local camera crew in Beijing, China Camera Crews is your best choice. Our bilingual services, local presence, and rich experience in filming make us the go-to team for production companies and filmmakers from all around the world. Contact us today to learn more about our services and how we can help you bring your vision to life.