If you're looking for a reliable bilingual camera crew for your next production in China, look no further than China Camera Crews. Our team of expert cinematographers, producers, assistant directors, and fixers have been delivering outstanding results for international clients since 2012. With more than 1600 successful projects under our belt, we're your partner in high-quality production.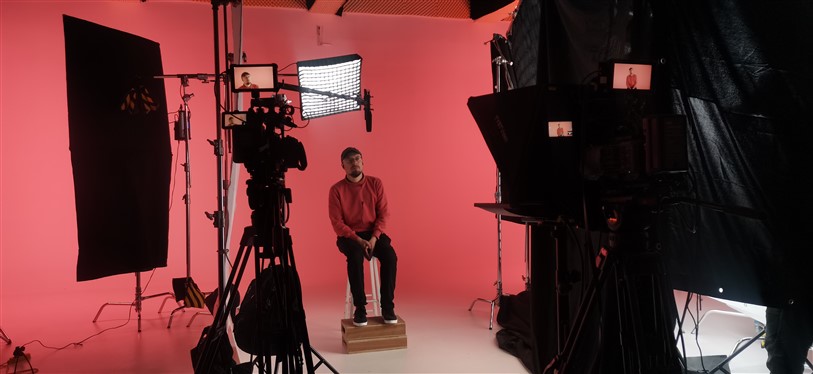 Why Choose China Camera Crews?
China Knowledge & Experience: Our team has been working in the Chinese production industry for over a decade. We have a deep understanding of the local culture, regulations, and logistics, which ensures that filming in China is a smooth and stress-free experience for our clients.
Bilingual Pros: Our camera crew experts are fluent in both English and Mandarin, ensuring smooth communication and understanding on set. Our team includes bilingual cinematographers, producers, assistant directors, and fixers, and we offer a native English-speaking producer, a rarity in the China production industry, giving you an extra level of ease and comfort.
Major Cities Covered: We're well equipped to handle projects in China's major cities, including Beijing, Chengdu, Hong Kong, Shanghai, Shenzhen, and many more. Our extensive network of high-quality equipment and logistics makes filming in China a breeze.
At China Camera Crews, we're always flexible to meet the needs of our clients. Our goal is to deliver the highest quality production at a better value than our competitors. Contact us today to learn more about our services and how we can help bring your production to life.