Welcome to Shoot In China, a trusted name in the world of video production and filming support. With over a decade of experience, our company has been instrumental in providing exceptional services to clients across China. Since our establishment in Shanghai in 2012, we have consistently delivered outstanding results, serving a diverse range of clients with professionalism and creativity. Our bilingual English Chinese team is here to guide and assist you at every step of the production process, ensuring a seamless experience and remarkable visual storytelling.
Unleash the Power of Visual Storytelling with Shoot In China's English Chengdu Camera Crew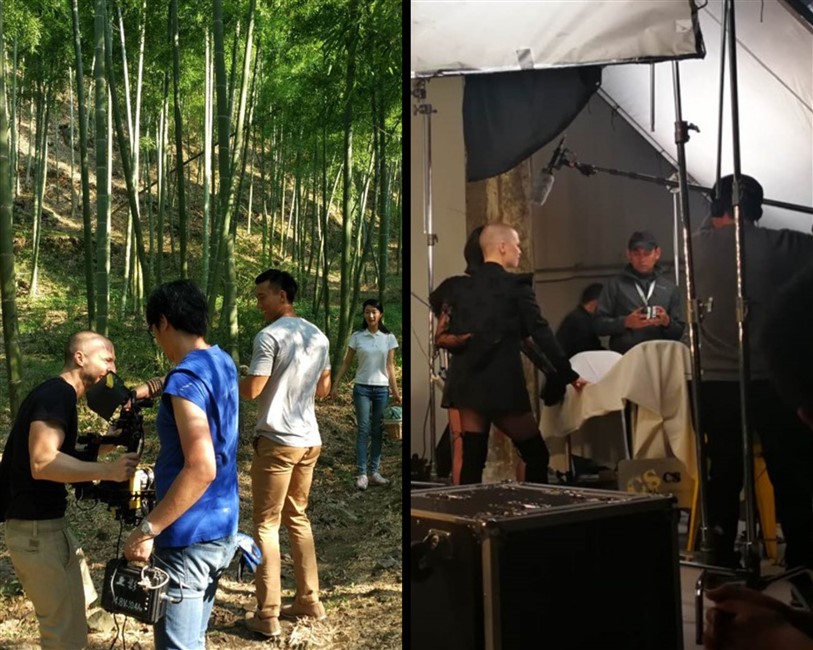 Comprehensive Video Production Services:
At Shoot In China, we offer a comprehensive suite of video production services to cater to the unique needs of our clients. Our talented cameramen, camera crews, and camera operators bring extensive expertise and creativity to every project. Whether you require corporate video shoots, interviews, promotional videos, event coverage, or business-related video content, our team is well-equipped to bring your vision to life. We strive for excellence in all aspects of video production, leveraging our technical prowess and artistic sensibilities to create captivating visual narratives.
English-Speaking Camera Crew in Chengdu and Beyond:
While our primary focus is providing exceptional English Chengdu camera crew services, we extend our coverage to other major cities in China as well. Our expertise is readily available in cities such as Shanghai, Beijing, Guangzhou, Shenzhen, and Kunming. We understand the unique characteristics and logistical considerations of each city, and our experienced professionals excel at adapting to diverse shooting environments. Whether you choose Chengdu or any other city in China for your filming project, our team is dedicated to delivering the highest quality video production services.