Welcome to Shoot In China, the leading video production and filming support company serving clients across China for over a decade. Since our establishment in Shanghai in 2012, we have been dedicated to delivering outstanding video production services. In this post, we are thrilled to introduce our esteemed English-speaking camera crew in Hangzhou. With their expertise and passion for storytelling, they are committed to capturing your vision and bringing it to life. Furthermore, we proudly offer full coverage in other prominent Chinese cities, ensuring that our services are accessible wherever you need us.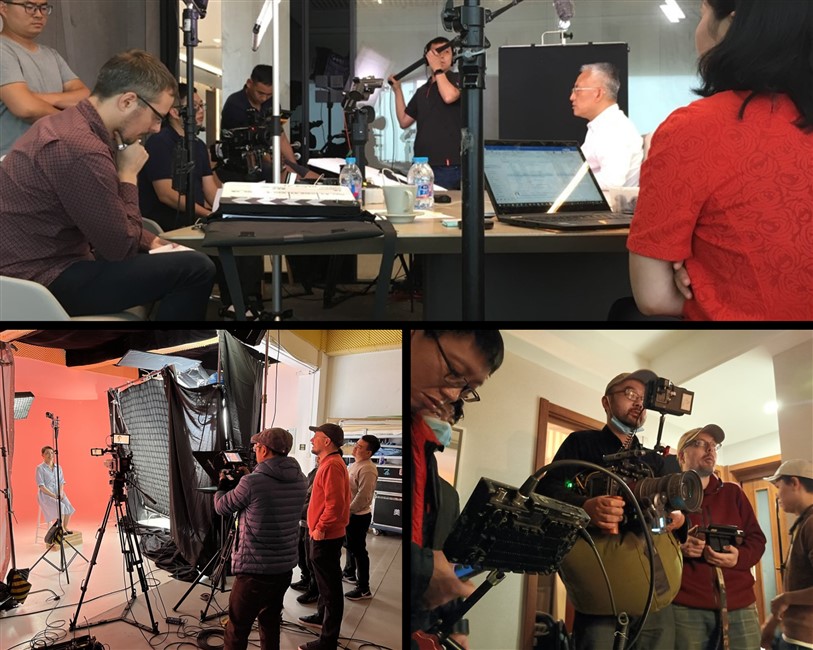 Unleash Your Creativity with Shoot In China's Hangzhou Camera Crew
At Shoot In China, our Hangzhou camera crew consists of highly skilled professionals who are fluent in English and possess a deep understanding of the video production industry. From talented cameramen to experienced camera operators and videographers, our team is equipped with the knowledge and technical prowess to transform your ideas into captivating visual stories. Collaborating closely with you, our camera crew meticulously captures every detail, ensuring that your vision is translated into a compelling and engaging video.
Comprehensive Video Production Services: Your Story, Our Expertise
Our video production services cater to a wide range of needs, spanning various industries and formats. Whether you require corporate videos, interviews, promotional shoots, event coverage, or any other type of video production, Shoot In China has you covered. Our dedicated team in Hangzhou works closely with you from conceptualization to final delivery, ensuring that every aspect of your project is executed with precision and creativity. We are committed to exceeding your expectations and delivering videos that resonate with your audience.
From Hangzhou to Prominent Chinese Cities: Extensive Coverage Nationwide
While our Hangzhou camera crew is at the heart of our operations, we are proud to offer comprehensive coverage in other major Chinese cities. Our network extends to Shanghai, Beijing, Guangzhou, Shenzhen, and Chengdu, among others. This extensive presence allows us to seamlessly coordinate filming logistics and provide consistent quality across multiple locations. Wherever your project takes you in China, our skilled professionals are ready to support you, ensuring that your video production receives the utmost attention and expertise.