Shoot In China is a leading video production and filming/production support company with over 10 years of experience serving clients throughout China., including arranging English camera crew in Hefei ,Anhui province.
Since our establishment in Shanghai in 2012, we have been dedicated to providing high-quality video production services to a wide range of clients. From Fortune 500 companies to international brands, we have helped numerous clients create captivating content in China. Our bilingual English Chinese team possesses extensive experience and expertise in the field, ensuring that your next project receives the utmost attention to detail and professionalism.
Elevating Your Brand: Exceptional Video Production Services in Hefei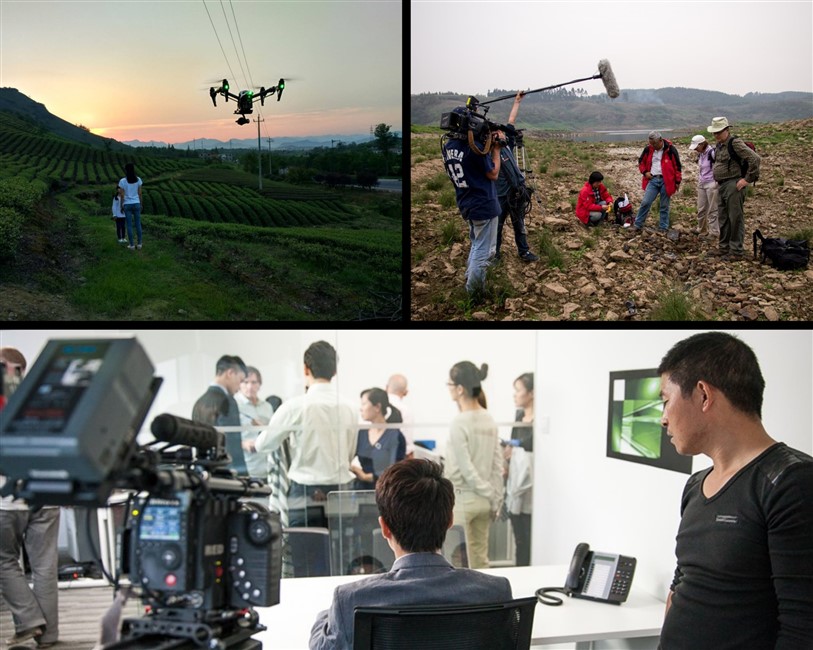 Comprehensive Video Production Services:
At Shoot In China, we specialize in a comprehensive range of video production services. Whether you require a skilled cameraman, camera crew, camera operator, or videographer, our talented professionals are equipped to bring your vision to life. We excel in various types of video shoots, including corporate videos, interviews, promotional videos, events, and business-related content. Our dedicated team understands the importance of capturing your message effectively, and we work closely with you throughout every step of the production process to ensure your complete satisfaction.
Extensive Coverage in Major Chinese Cities:
While our focus is on providing exceptional English Hefei camera crew services, we offer comprehensive coverage in other major Chinese cities as well. Our reach extends to cities such as Shanghai, Beijing, Guangzhou, Shenzhen, and Chengdu, among others. This expansive network allows us to seamlessly manage filming logistics and consistently deliver outstanding video production services across different locations. Regardless of where your project takes you in China, our experienced team is ready to meet your filming needs and exceed your expectations.