Shoot In China, a leading video production company, has been providing exceptional filming and production support to clients across China since 2012. With our base in Shanghai, we bring over a decade of expertise and industry knowledge to every project. As your trusted partner, we take pride in offering comprehensive services, including our esteemed English Qingdao camera crew. Our bilingual team will guide you through each step of the production process, ensuring a seamless and successful experience. While our focus is on Qingdao, we also provide full coverage in other major cities across China, expanding our reach and guaranteeing exceptional video production services nationwide.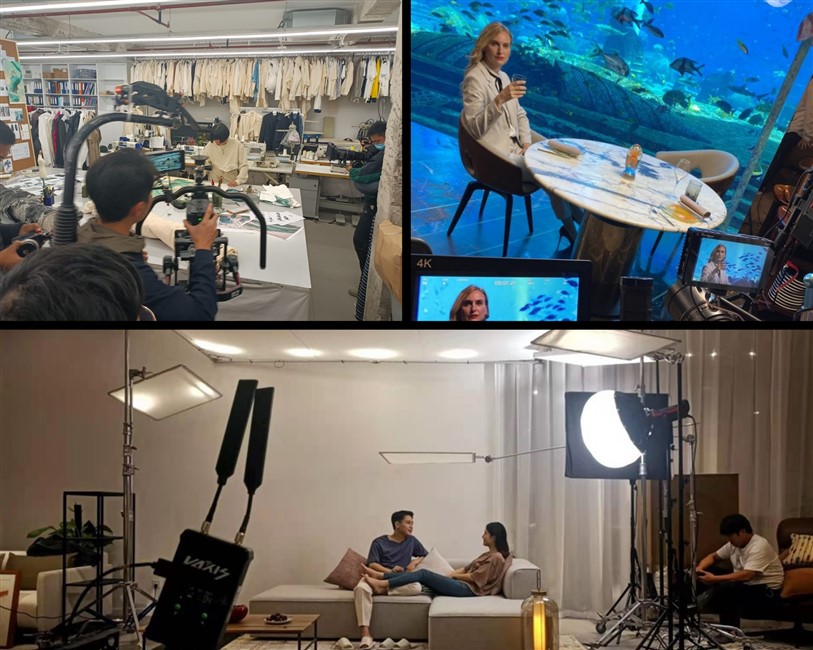 Seamless Bilingual Support: Shoot In China's English-Speaking Video Crew in Qingdao
At Shoot In China, our English Qingdao camera crew consists of skilled professionals, including cameramen, camera operators, and videographers, who are passionate about their craft. We understand the importance of capturing your vision and transforming it into captivating visuals that engage your audience. Whether you require video shooting services for corporate videos, interviews, promos, events, or business-related content, our team is equipped with the expertise to deliver outstanding results. We work closely with you, ensuring every detail is meticulously captured and the essence of your message is conveyed effectively.
Full Coverage Across China: From Qingdao to Prominent Cities
While Qingdao serves as our focal point, Shoot In China extends its reach beyond this vibrant city. Our nationwide coverage spans major Chinese cities, including Shanghai, Beijing, Guangzhou, Shenzhen, and Suzhou. This extensive network allows us to seamlessly manage filming logistics and maintain consistent quality across various locations. No matter where your project takes you within China, our experienced professionals are readily available to provide their expertise, ensuring your video production receives the utmost attention and care.