Welcome to Shoot In China, the premier destination for exceptional video production and filming support throughout China. With a strong presence in Shanghai since 2012, our company boasts over a decade of experience in delivering outstanding services. In this post, we are thrilled to introduce our esteemed English Suzhou camera crew. Our team of talented professionals brings a wealth of expertise to every project, providing comprehensive video production solutions. Furthermore, we take pride in our ability to offer full coverage in various major cities across China, ensuring that our exceptional services are easily accessible to clients nationwide.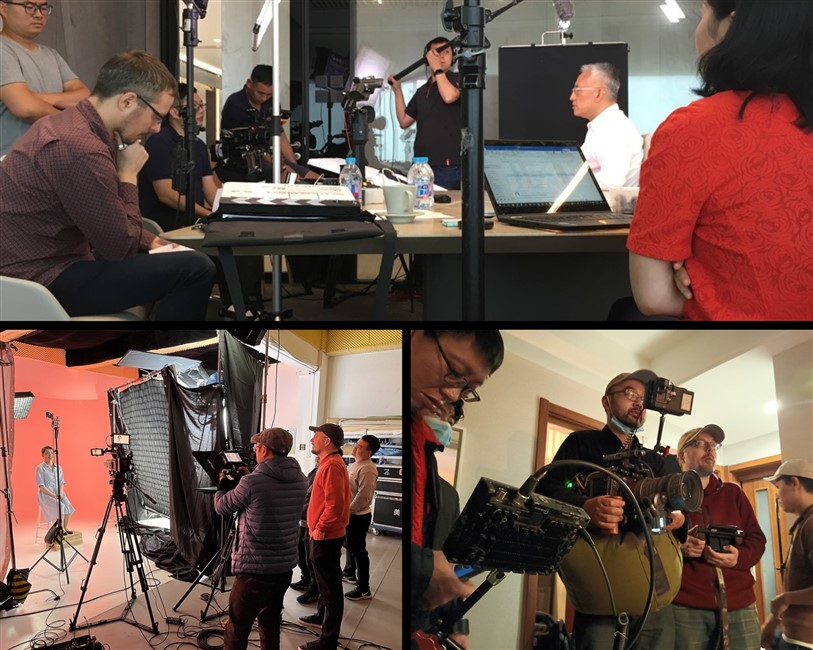 Unleash Creativity with Shoot In China's Suzhou Camera Crew
At Shoot In China, our Suzhou camera crew consists of highly skilled English-speaking professionals, including cameramen, camera operators, and videographers. With their expertise and creativity, they are committed to transforming your vision into visually captivating and engaging videos. Working closely with you, our team pays meticulous attention to detail, ensuring that every aspect of your project is executed to perfection. With our Suzhou camera crew by your side, your ideas will come to life on the screen in a way that truly resonates with your target audience.
Comprehensive Video Production Services: Tailored to Your Needs
Shoot In China offers a wide range of video production services tailored to your unique requirements. Whether you need corporate video shoots, interview videos, promotional videos, event coverage, or business video shooting, our dedicated team in Suzhou is equipped to handle it all. From concept development to final delivery, we collaborate closely with you throughout the entire process, ensuring that your project is executed with precision and creativity. Our goal is to surpass your expectations and deliver videos that effectively convey your message.
Nationwide Coverage: Extending Our Reach to Major Chinese Cities
While our Suzhou camera crew is at the heart of our operations, we are proud to provide extensive coverage in other prominent Chinese cities. Our network spans across Shanghai, Beijing, Guangzhou, Shenzhen, and Hangzhou, among others. This expansive presence enables us to seamlessly coordinate filming logistics and maintain consistent quality across multiple locations. Regardless of where your project takes you in China, our skilled professionals are readily available to offer their expertise, ensuring that your video production receives the utmost attention and care.