If you're looking for a reliable and experienced video production team in Nanjing, then look no further than Shoot In China. We have a rich history in the country and have been providing top-quality video production services for many years. Our Nanjing camera crew is made up of talented professionals who are experienced in all aspects of video production.
One of our key strengths is our bilingual services. We understand the importance of clear communication when it comes to filming, and that's why we have a team of bilingual staff who can speak both Chinese and English. This ensures that there are no language barriers during the production process, and we can communicate effectively with clients from all around the world.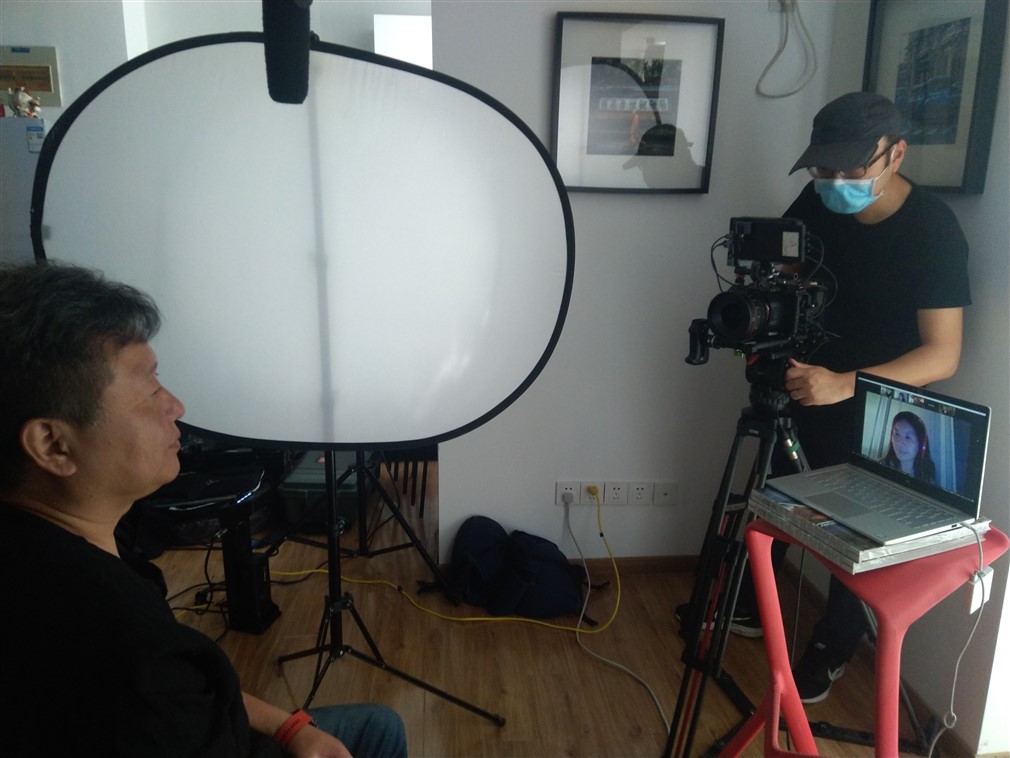 Another advantage of working with Shoot In China is our local presence. We have a deep understanding of the local culture and customs, and this allows us to capture the essence of Nanjing and the surrounding areas. We know the best locations for filming and can provide valuable insights into the local industry.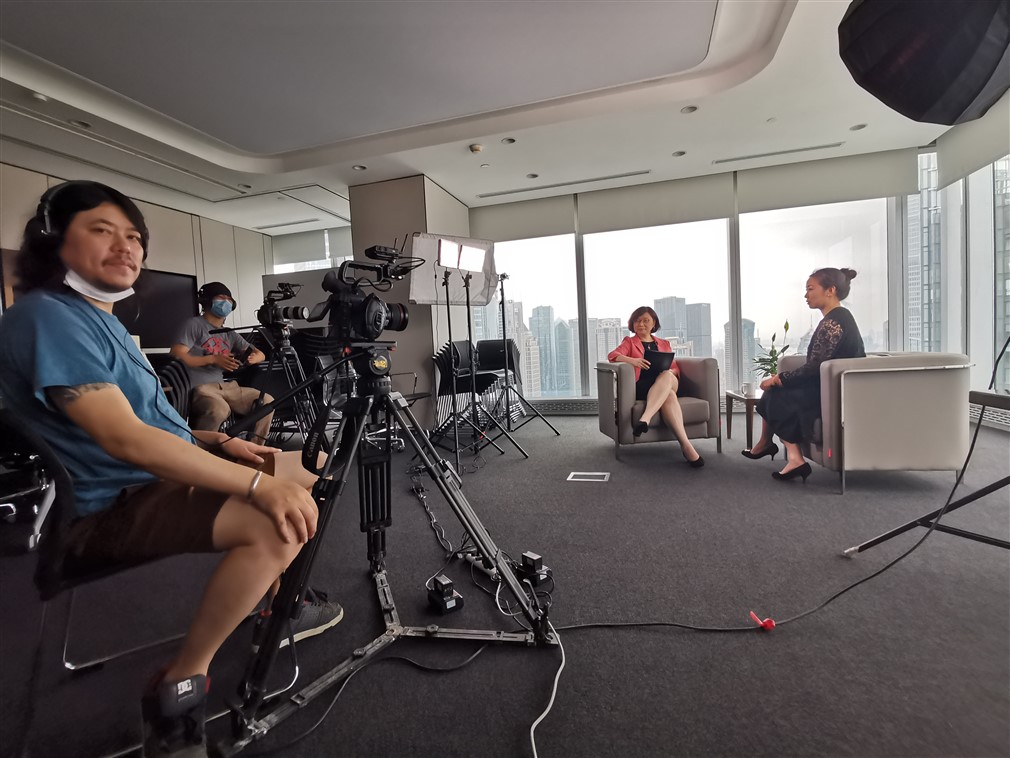 Our camera crew in Nanjing is equipped with the top camera equipment available on the market. We believe that quality equipment is essential for producing high-quality videos, and that's why we only use the best. We also have drone services available, which can provide unique aerial shots that can add an extra dimension to your project.
When it comes to professional services, our Nanjing camera crew is second to none. We have a team of experienced cameramen who are skilled in capturing the perfect shots for your project. Whether you're looking for a corporate video, a promotional video, or a documentary, we can provide you with the video production services you need.
At Shoot In China, we have worked on a wide variety of projects, including filming for TV shows, movies, and commercials. We have experience working with clients from different industries, and we have a deep understanding of what it takes to create a successful video project.
In addition to Nanjing, we also provide video production services in nearby cities such as Jiangsu, Hangzhou, Huzhou, and Shaoxing. Our goal is to provide our clients with the best video production services possible, no matter where they are in China.
In conclusion, if you're looking for a reliable and experienced camera crew in Nanjing, then Shoot In China is the perfect choice for you. With our bilingual services, local presence, top camera equipment, and professional services, we have everything you need to bring your vision to life. Contact us today to learn more about our video production services and how we can help you create the perfect video project.