Qingdao, located on the east coast of China, is a beautiful city known for its sandy beaches and fresh seafood. But it's also home to some of the biggest movie studios in China, making it a hub for the film and video production industry. If you're looking for a reliable Qingdao camera crew for your next project, look no further than China Camera Crews.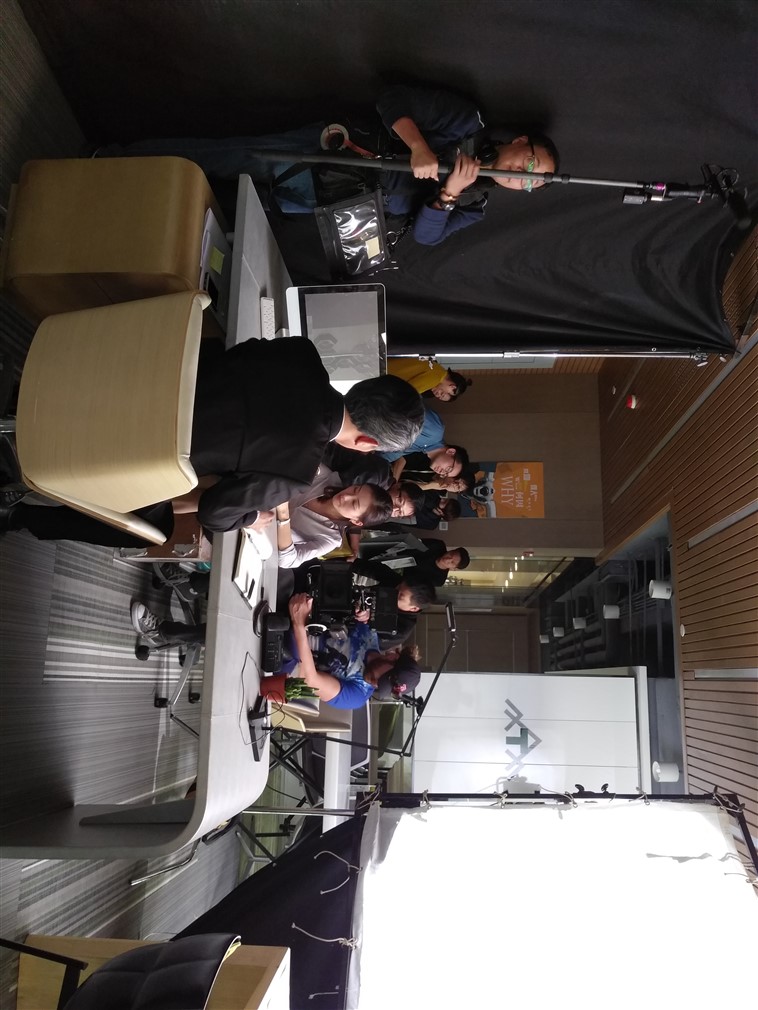 Our team of experienced professionals includes Qingdao cameramen, camera crews, photographers, videographers, fixers, producers, and directors. We provide comprehensive production support services, including location management, location scouting, equipment rental, and more.
While local production resources in Qingdao may not be as developed as in tier 1 cities like Shanghai or Beijing, our team is dedicated to finding the best solutions for our clients. If necessary, we can travel crews from other cities to ensure the highest quality production.
In terms of equipment, while it may not be as advanced as in tier 1 cities, we work with the latest cameras and technology to ensure that the final product is of the highest quality. Our team has experience working with a range of clients, from corporate videos to music videos, TV commercials, documentaries, and more.
If you're planning to film in Qingdao or the surrounding areas, we also provide location scouting and management services. From finding the perfect beach or coastal location for your shoot to securing the necessary permits and permissions, we can handle all aspects of location management.
We also understand the importance of communication and language when working on international projects. That's why our team is bilingual and fluent in both English and Mandarin. We can help bridge the gap between cultures and ensure that your project is a success.
In addition to Qingdao, we also cover nearby cities like Yantai and Zaozhuang in Shandong Province. With our local crews and extensive experience in filming and production support, we can provide you with the best possible service for your video production needs.
Overall, if you're looking for a reliable and experienced Qingdao camera crew, look no further than China Camera Crews. Our team is dedicated to providing you with the highest quality production support services, no matter where your project takes you. Contact us today to learn more about how we can help you achieve your video production goals.