Looking for Sanya Camera Crew? With a thriving history dating back more than a decade, Shoot In China has been a constant in the realm of video production and film support across China. Our journey began in Shanghai in 2012, and ever since, we've consistently served our clients with unwavering commitment.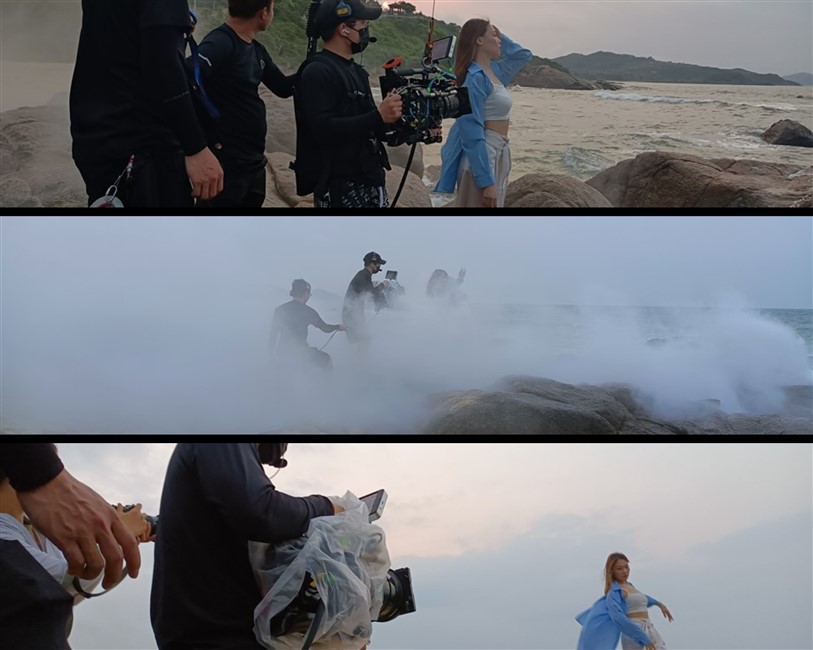 Navigating Your Vision in Sanya and Hainan
For all your filming needs in the stunning locales of Sanya and Hainan, Shoot In China stands as your reliable partner. Whether you require a dedicated Sanya camera crew or a skilled Hainan cinematographer and DOP, we've got you covered.
Sanya Camera Crew – Your Local Experts
Our Sanya camera crew is well-versed in capturing the beauty and essence of this tropical paradise. With in-depth knowledge of the area, they ensure that your production captures the essence of this breathtaking location.
Hainan Cinematographer and DOP
When it comes to hiring a Hainan cinematographer and DOP, we offer you experienced professionals who can transform your vision into stunning visuals. Their creative expertise and technical prowess ensure that your project is a visual masterpiece.
Full Coverage Across Hainan and Beyond
While we specialize in Sanya and Hainan, our services extend beyond these locales. We're equipped to assist you in various cities across China, ensuring that you have access to top-notch video production services wherever you choose to film.
Related Keywords for Your Production Success
In addition to our camera crew and cinematographers, we offer a range of support services, including cameraman, video crew, film crew, camera operator, videographer, gaffer, soundman, sound operator, grip, and producer, to meet all your production needs.
A Proven Track Record
Our successful collaborations include working with renowned Fortune 500 companies, media organizations, sports events, and international brands. Since 2012, we've consistently delivered exceptional results, making us a trusted choice in the industry.
Experience Excellence with Shoot In China
Your production in Sanya and Hainan deserves nothing but the best. Shoot In China is your gateway to expert video production and support services. Contact us today, and let's bring your vision to life in these stunning locations.