In the vibrant city of Shanghai, where innovation and artistry intertwine, Shoot In China presents the pinnacle of creative expression through our Shanghai Drone Cinematography Services. For over a decade, we have been shaping the visual storytelling landscape, assisting clients throughout China, and evolving our expertise. Let's dive into what sets our Drone Services apart.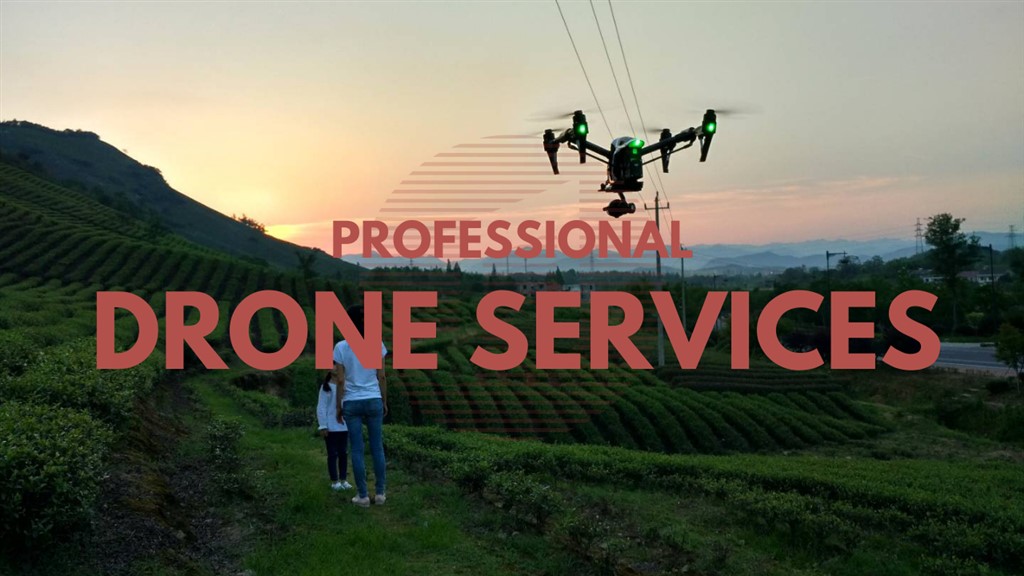 A Decade of Excellence:
Our journey began in 2012, and since then, Shoot In China has been a constant companion for countless clients, supporting them in their filming and production endeavors. Shanghai has been our home base since the beginning, and over the years, we've grown and adapted, always staying at the forefront of video production.
One of our unique strengths is our bilingual English-Chinese team, which has provided invaluable guidance at every step of production since 2012. Our extensive portfolio spans collaborations with Fortune 500 companies, media juggernauts, sports events, and international brands. We stand ready with our experienced bilingual English production team to turn your creative vision into reality.
Elevating Cinematography with Drones:
At the heart of our services lies the power of Aerial Cinematography, with drones as our primary tool for capturing breathtaking shots with precision and safety.
Licensed to Excel:
Our commitment to safety is unwavering. All our drone operations adhere rigorously to UTC (DJ Licensed) regulations, ensuring that every flight is compliant and secure. We meticulously obtain the necessary authorizations and waivers for flying in Chinese cities. Furthermore, some of our pilots hold memberships with prestigious aviation organizations like AOPA and ASFC.
Leading the Technology Front:
Our state-of-the-art drone fleet is engineered to meet the demands of even the most ambitious projects. Our impressive equipment roster includes:
DJI Inspire 3 drone with X8-Air camera system
Heavy lift drone with Arri Alexa Mini LF (or similar) and the Cablecam system
DJI Mavic 3 Pro Cine
DJI Inspire 3 with X9-Air
DJI X9 Air Camera
Arri Alexa Mini LF
Arri Alexa Mini
Red Komodo
Red V-Raptor
Phase One XF with IQ4 Back
Sony A7RIV
Sony A7SIII
Canon R5
Extensive Industry Coverage:
Our services span diverse industries, ensuring that we can cater to your unique requirements. Whether it's Agriculture, Real Estate, or Wedding Photography, our expertise and cutting-edge equipment deliver stellar results. We cover everything from ground collection to infrastructure inspection. Shanghai Drone Services
Reimagining Cinematography with Drones:
Cinematography has undergone a remarkable transformation with the introduction of drone services. UAV technology has rejuvenated aerial cinematography, allowing us to capture breathtaking moving visuals. Here are some of the key advantages:
Unmatched maneuverability, surpassing traditional methods like cranes and cable cameras.
Quieter operation compared to helicopters, minimizing disruptions on set.
Cost-effectiveness, making aerial shots more accessible.
Versatility in capturing shots from a few feet above the ground to several hundred feet.
Swift setup, taking flight within minutes of arrival.
In conclusion, Shoot In China stands as your premier choice for unlocking the full potential of Shanghai Drone Cinematography. With our seasoned team, cutting-edge technology, and adaptability across industries, we're your ideal partner for aerial content needs. Whether you're working on TV commercials, corporate videos, or feature films, we're here to elevate your creative vision. Reach out to us today to discover your Drone Cinematography Pilot for your next production. Shanghai Drone Services