Welcome to Shoot In China, your premier destination for top-quality film equipment rental in Shanghai, China. With over 10 years of experience in video production and filming support, we have been serving clients across China and have established ourselves as a reliable resource in the industry.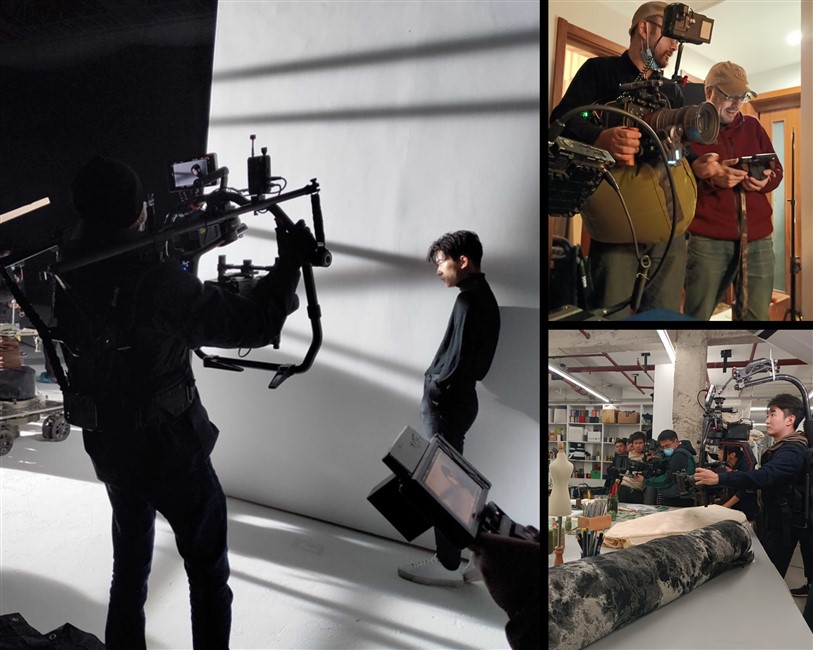 Since 2012, Shoot In China has been instrumental in helping numerous clients bring their creative visions to life. Our bilingual English and Chinese team has guided and supported clients through every step of the production process. From pre-production to post-production, we are committed to delivering exceptional service and ensuring the success of your projects.
At Shoot In China, we understand the importance of having access to the right film equipment to achieve your desired results. Our extensive inventory includes a wide range of high-quality gear, ranging from cameras, lenses, lighting equipment, grip and electric tools, sound equipment, and more.
Whether you need camera gear to capture stunning visuals, lighting equipment to create the perfect ambiance, or grip and electric tools for precise control over your shots, our film equipment rental services in Shanghai China have got you covered. We offer the latest models from renowned brands such as Arri, Sony, Canon, Blackmagic, and many others.
Sound is a critical aspect of any production, and our sound equipment rental in Shanghai China ensures clear and professional audio capture. Our inventory includes professional microphones, recorders, mixers, and other accessories to meet the demands of your projects.
In addition to Shanghai, we extend our services to other major cities in China. Whether you're shooting in Beijing, Qingdao, Guangzhou, or Chengdu, our comprehensive coverage and support are available to meet your needs.
Shoot In China is not just a rental company. We provide full production support, including location scouting, casting, crew coordination, and more. Our team of experienced professionals is ready to assist you in every aspect of your production to ensure its success.
Choose Shoot In China for your film equipment rental needs in Shanghai China, and experience the difference that top-quality gear and dedicated support can make in your projects. Contact us today to discuss your requirements and let us help you bring your creative vision to life.