Shenzhen, one of the most dynamic cities in China, is a hub of technology, manufacturing, and innovation. It is home to some of the biggest and most innovative companies in the world. With its stunning skyline, vast shopping centers, and bustling streets, Shenzhen provides a unique backdrop for corporate videos, documentaries, and branded content.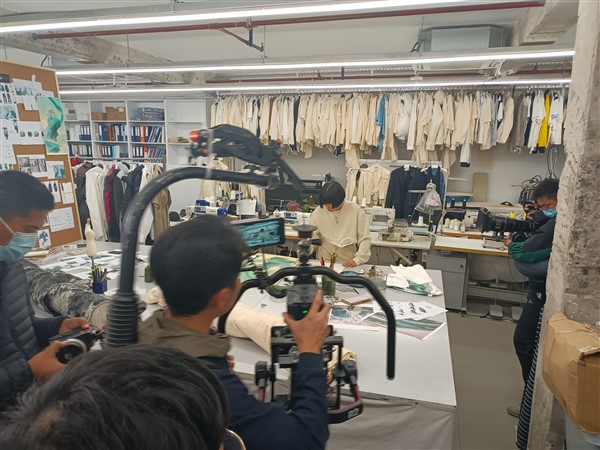 At Shoot In China, we provide professional camera crew services in Shenzhen and the surrounding areas. Our team of experienced cameramen, videographers, and sound technicians can capture high-quality footage for your project, whether you need a corporate video, product demo, documentary, or any other type of video production.
Our Shenzhen camera crew has a rich experience in filming, with a deep understanding of local culture, customs, and business practices. We can provide bilingual support to ensure effective communication between your team and the locals. Our team can also help you navigate the complex bureaucracy of shooting in China, including obtaining permits, visas, and other necessary documentation.
We use the latest and most advanced camera equipment, including 4K and HD cameras, drones, gimbals, and 360 VR cameras. Our equipment is regularly maintained and upgraded to ensure top-quality footage. Our camera crew also has experience shooting in a variety of locations, including factories, offices, studios, and outdoor spaces.
In addition to Shenzhen, our camera crew services extend to nearby cities like Dongguan, Guangzhou, Hong Kong, Huizhou, and Zhuhai. We can work with you to find the best locations, both indoor and outdoor, for your project. Our team can also provide logistic support, including transportation, accommodation, and catering.
At Shoot In China, we are committed to providing professional services that meet your video production needs. Our camera crew in Shenzhen can help you bring your vision to life with high-quality footage and expert production skills. Contact us today to learn more about our services and how we can help you with your next video project.