Are you planning to film in Shenzhen and looking for a reliable and professional camera crew? Look no further than China Camera Crews. With years of experience in the industry, we provide comprehensive film and video production services for clients all over China.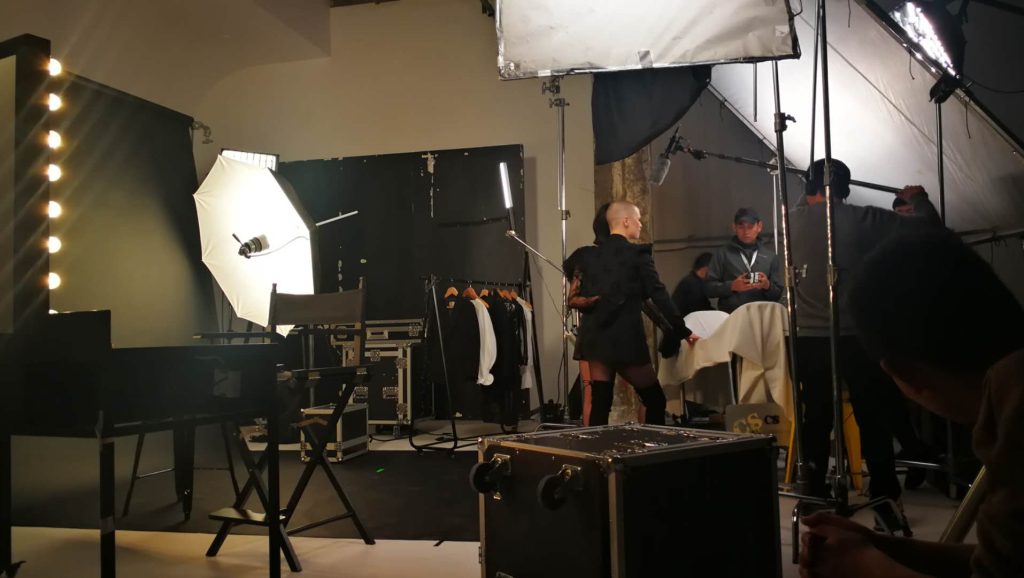 As a bilingual team, we understand the importance of clear communication in filming. We are fluent in both English and Mandarin, ensuring that all aspects of your production run smoothly. Whether you need a cameraman, cinematographer, or videographer, we have the right team members with the expertise you need to create high-quality content.
At China Camera Crews, we take pride in our local presence in Shenzhen. Our team has a deep understanding of the city and its unique culture, which allows us to deliver the best possible results for your project. Whether you need a corporate video, a TV commercial, or a documentary film, we have the skills and resources to bring your vision to life.
Our Shenzhen camera crew services are comprehensive and cover all aspects of video production, from pre-production planning to post-production editing. We use only the latest and most advanced equipment to ensure that the final product is of the highest quality.
Our cinematographers and videographers are experts in their craft, with years of experience in filming in various locations and settings. We understand that every project is unique, and we take a personalized approach to ensure that we deliver the best possible outcome for each client.
In addition to our local presence and expertise in filming, we also offer China Camera Crews' clients access to our extensive network of industry professionals. This means that we can provide production support services such as casting, location scouting, and equipment rental, making us a one-stop-shop for all your filming needs in Shenzhen.
In conclusion, if you're looking for a Shenzhen camera crew that can deliver top-notch film and video production services, look no further than China Camera Crews. With our bilingual services, rich experience, and local presence, we have the skills and resources to bring your vision to life. Contact us today to learn more about our services and to discuss your project.