If you're looking for a professional camera crew in Tianjin, China, China Camera Crews has got you covered. With years of experience in the industry, we have established a reputation as a reliable and professional video production company that delivers high-quality results.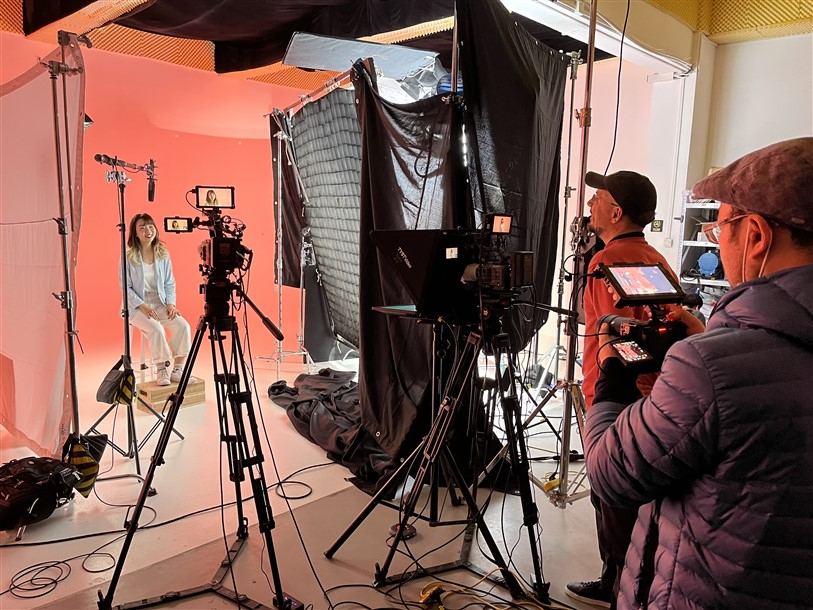 Our team of expert Tianjin cameramen, videographers, photographers, fixers, producers, and directors are all highly skilled and experienced professionals who are passionate about their work. We work closely with our clients to ensure that their vision is realized, and we provide a wide range of video production services to meet all their needs.
Tianjin Cameraman and Video Production Services
At China Camera Crews, we understand the importance of having the right equipment and expertise to deliver high-quality video production services. That's why we offer a comprehensive range of services, including:
Tianjin Cameraman Services: Our team of Tianjin cameramen has extensive experience in shooting high-quality video footage for a wide range of projects, including corporate videos, documentaries, commercials, and more.
Tianjin Video Production: Our Tianjin video production services include everything from location scouting and management to set design and building, and everything in between. We also provide post-production services, including editing, color grading, and sound design.
Tianjin Fixer Services: Our Tianjin fixer services ensure that all aspects of your production are taken care of, from securing permits to arranging transportation and accommodations for your crew.
Tianjin Corporate Video: We specialize in producing high-quality corporate videos for businesses of all sizes. Our team works closely with our clients to ensure that their message is effectively communicated through engaging and professional video content.
Tianjin Photographer and Videographer: Our team of photographers and videographers in Tianjin are experts at capturing stunning images and footage that tell a story and evoke emotion.
Why Choose China Camera Crews for Your Tianjin Video Production Needs?
Bilingual Team: Our team of professionals are bilingual, fluent in both English and Chinese, which makes communication and coordination with local crews and talent much easier.
Experience in Shooting in China: With years of experience in shooting in China, we understand the unique challenges and opportunities that come with filming in the country. We have a deep knowledge of the culture and customs, which helps us to navigate the complexities of filming in the region.
Operating in China Since 2012: We have been operating in China since 2012, and during this time, we have established a reputation as a reliable and professional video production company.
Conclusion
If you're in need of a professional Tianjin camera crew and video production services, look no further than China Camera Crews. Our team of experienced professionals has the expertise and equipment to deliver high-quality results that exceed your expectations. Contact us today to learn more about our services and how we can help bring your vision to life.