Welcome to Shoot In China, your gateway to professional video production and filming support across China. With a rich history spanning over a decade, we've been catering to the diverse needs of our clients since our establishment in Shanghai in 2012. Whether you're a local business or an international corporation, our bilingual English and Chinese team is dedicated to guiding and supporting you through every step of your production journey. Beijing Cinematographer.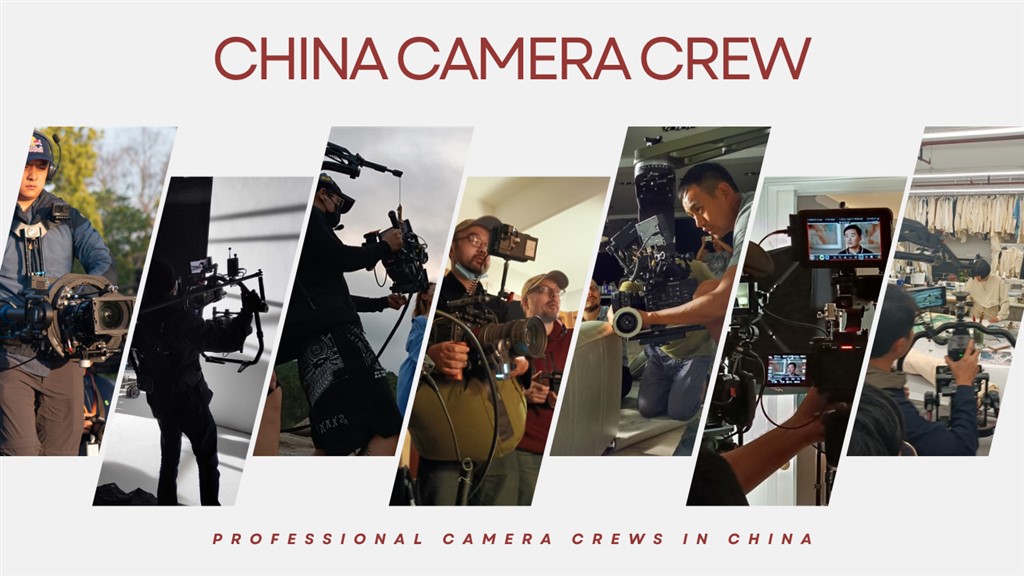 Experience Excellence:
Beijing Cinematographer: Are you seeking a seasoned Beijing cinematographer to capture your project's essence? Our team includes some of the industry's best cinematographers, well-versed in the art of visual storytelling.
Comprehensive Camera Crew Hire: Beyond cinematography, a well-rounded camera crew is vital for a seamless production process. We offer a comprehensive team of cameramen, camera operators, gaffers, sound professionals, and more, ensuring that your project is in capable hands.
Covering More Than Just Beijing:
Our reach extends beyond Beijing. While our roots are in Shanghai, we have the ability to support your project in multiple Chinese cities, including Beijing, ensuring that your creative endeavors are not bound by location. From the bustling streets of Beijing to the picturesque landscapes of Guilin and the vibrant cities of Guangzhou and Shenzhen, our support knows no bounds.
Embrace the Power of Professionalism:
Don't compromise on quality when it comes to your project. Our track record speaks for itself as we've assisted fortune 500 companies, media organizations, sports entities, events, and international brands in creating their content since 2012. Our bilingual and experienced English production team is always primed to help turn your creative ideas into reality.
Discover What Sets Us Apart:
If you're on the lookout for the perfect Beijing cinematographer or an entire camera crew, Shoot In China is your go-to choice. Our vast network allows us to cover projects in Beijing and beyond, ensuring that location is never a hindrance to your creative aspirations. Reach out to us today to embark on your next successful production journey.
In summary, Shoot In China is your ultimate partner for video production and filming support in China. With over a decade of experience, we offer the services of a skilled Beijing cinematographer, as well as comprehensive camera crew hire. Our services are not limited to Beijing; we can assist you in various Chinese cities, including Beijing, Guilin, Guangzhou, and Shenzhen. Don't compromise on quality; choose Shoot In China for your next project. Contact us today to get started on your creative journey.