Welcome to Shoot In China, the industry-leading video production and filming support company with over a decade of experience serving clients throughout China. Since our establishment in Shanghai in 2012, we have been at the forefront of delivering exceptional video production services. Our dedicated team, consisting of bilingual English and Chinese professionals, has assisted numerous clients in realizing their filming projects in China. We take pride in our ability to guide and support clients through each step of the production process. Whether you represent a Fortune 500 company or an international brand, our experienced English production team is fully equipped to help bring your creative vision to life.
Elevate Your Production with Shoot In China's English-Speaking Kunming Camera Crew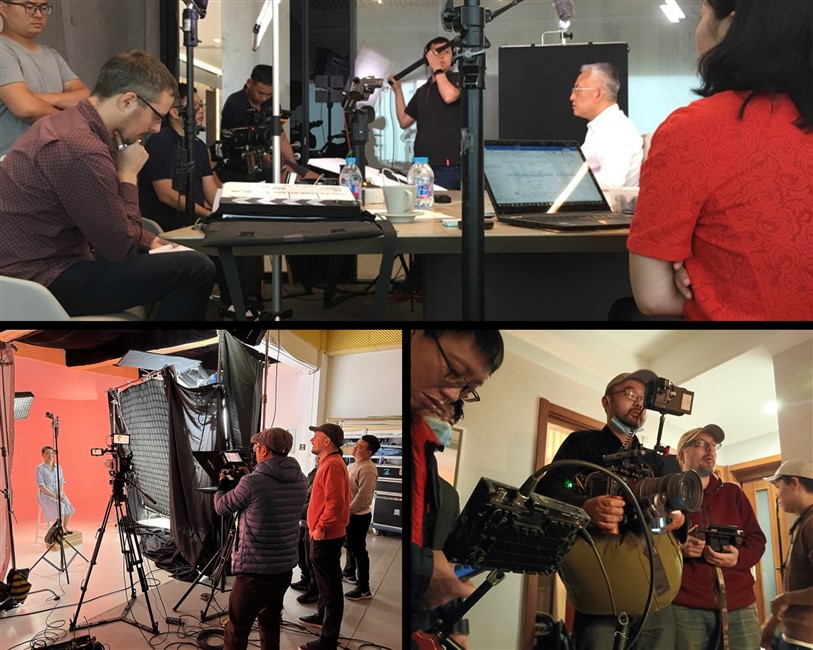 Comprehensive Video Production Services:
At Shoot In China, we offer a comprehensive range of video production services to cater to diverse client needs. Our highly skilled cameramen, camera crews, and camera operators bring a wealth of experience and technical expertise to every project. Whether you require video shoots for corporate purposes, interviews, promotional content, events, or business-related videos, our team works closely with you to ensure your message is effectively communicated. We are dedicated to excellence in all aspects of video production, aiming to exceed your expectations and deliver outstanding results.
English-Speaking Camera Crew in Kunming and Beyond:
While our focus centers on providing exceptional English Kunming camera crew services, we extend our coverage to other major Chinese cities as well. Our expertise is readily available in cities such as Shanghai, Beijing, Guangzhou, Shenzhen, and Chengdu. Each city possesses its unique allure and logistical considerations, and our skilled professionals are adept at navigating the intricacies of filming in diverse locations. Whether your project takes you to Kunming or any other city in China, you can rely on our professionalism, creativity, and unwavering commitment to delivering top-notch video production services.