Welcome to Shoot In China, a trusted video production and filming support company with over a decade of experience serving clients across China. Since our establishment in Shanghai in 2012, we have been dedicated to providing exceptional services. In this post, we introduce our premier English-speaking camera crew based in Shenzhen, highlighting our extensive coverage in major Chinese cities. We showcase our comprehensive range of services tailored to meet your video production needs, ensuring professionalism and outstanding results.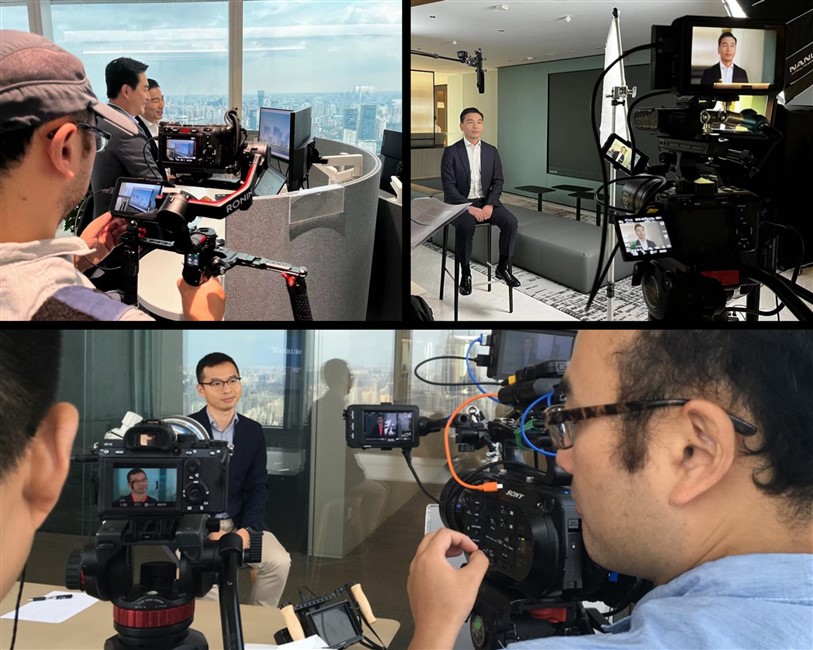 Premier English Shenzhen Camera Crew: Turning Your Vision into Reality
At Shoot In China, we take pride in our highly skilled English-speaking camera crew based in Shenzhen. Our team consists of talented cameramen, camera operators, and videographers who are fluent in English. With their expertise and technical proficiency, our camera crew brings your vision to life with creativity and precision. From corporate videos and interviews to promotional shoots and events, our team delivers professionalism and excellence in every project.
Comprehensive Video Production Services: Meeting Your Unique Requirements
Our services cover a wide spectrum of video production needs. Whether you require video shooting for corporate videos, interviews, promotional content, events, or business-related projects, our English-speaking camera crew in Shenzhen is well-equipped to handle diverse requirements. We collaborate closely with you throughout the production process to ensure that your specific needs are met and that the final outcome exceeds your expectations.
Full Coverage in Major Chinese Cities
While based in Shenzhen, we extend our exceptional services to other major Chinese cities. Our camera crew is available in Shanghai, Beijing, Guangzhou, Chengdu, and Hangzhou, among others. This extensive coverage ensures that you have access to our professional support wherever your projects take you. We have established strong partnerships and a reliable network in these cities, allowing us to coordinate filming logistics seamlessly and maintain consistent quality across multiple locations.