Shoot in China is proud to offer world-class camera crew services to clients in Hong Kong. With over 12 years of experience in the region, our bilingual core team is fully equipped to handle any film project, big or small. From commercials filmed in studio to corporate video shoots in the office, and even outdoor projects, our camera crews are dedicated to delivering exceptional results.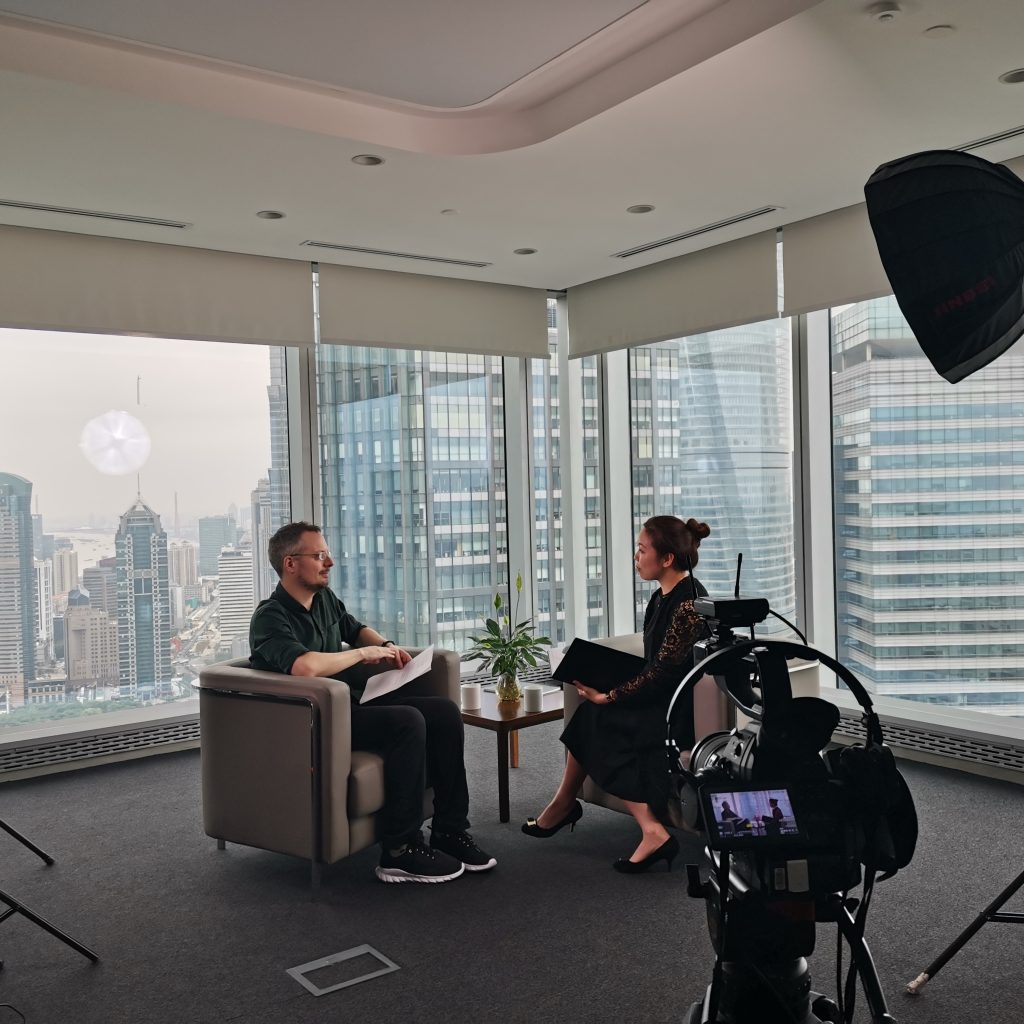 Hong Kong is a hub for film production in Asia, known for its diverse landscape, vibrant city life, and highly skilled workforce. That's why Shoot in China has established a presence here, with a team of local Hong Kong cameramen, videographers, and lighting specialists. Our crew is equipped with the latest film equipment, ensuring that every project is captured with the highest quality and clarity.
One of the advantages of working with Shoot in China's camera crews in Hong Kong is their vast experience in the region. Our team has filmed in a variety of settings and knows the best locations, lighting conditions, and angles to capture the essence of each project. Whether it's a commercial, a corporate video, or a live-action film, our team has the skills and expertise to make your vision a reality.
Shoot in China also offers a range of additional services, including fixer and producer support, as well as access to a network of local suppliers and equipment rental services. This means that your project can be executed smoothly, with minimal stress and hassle.
In conclusion, if you're looking for a camera crew in Hong Kong that delivers exceptional results and exceptional service, look no further than Shoot in China. With a focus on quality and creativity, our team is committed to helping you achieve your film production goals in the city. Whether it's a commercial, a corporate video, or any other project, we're here to help you bring your vision to life.