Looking for a professional and reliable camera crew to assist with your filming needs in Kunshan, Jiangsu, Suzhou, or Nanjing? Look no further than our experienced team at Shoot in China. With over 12 years of experience in the industry, we provide a comprehensive range of filming services, including factory shoots, corporate video production, interview filming, drone services, and more.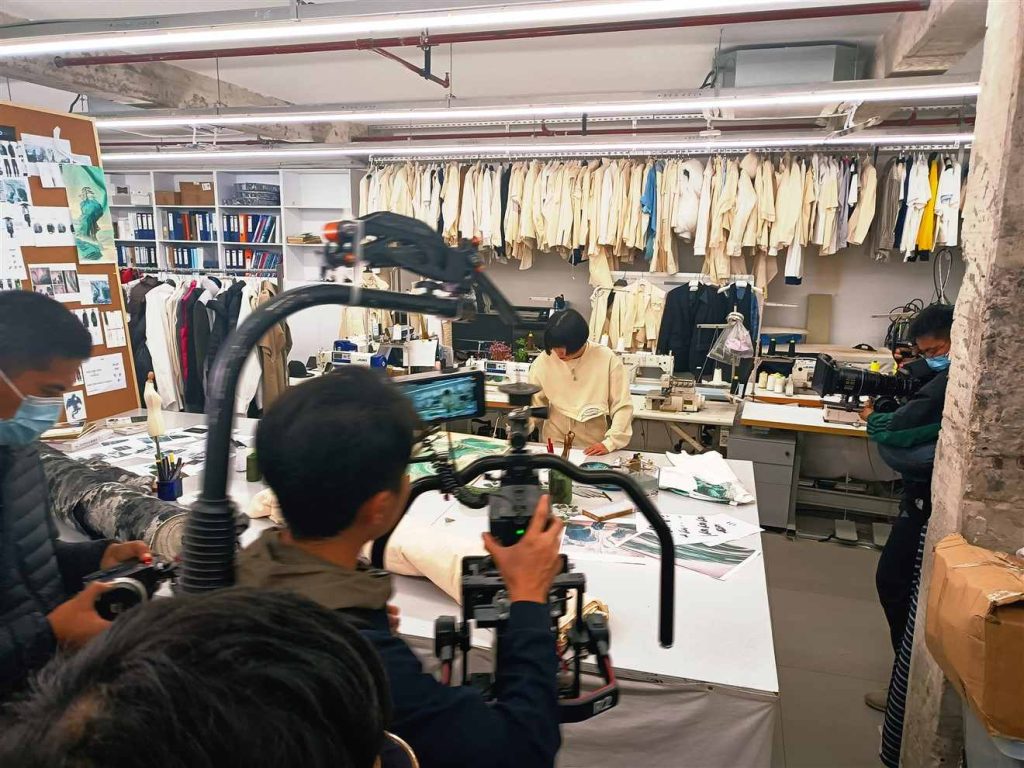 Our talented team of camera crew professionals includes expert cinematographers, skilled cameramen, and experienced videographers, who are all dedicated to delivering the highest quality results. Whether you need help with logistics, equipment rental, or production support, we have you covered with our reliable and affordable services.
At Shoot in China, we understand the importance of delivering exceptional results on every project. That's why we work closely with each of our clients to ensure that their specific needs are met and that their vision is brought to life on screen. From pre-production planning to post-production editing, we are committed to providing the highest level of service and professionalism to every project we work on.
So why choose Shoot in China for your next filming project in Kunshan, Jiangsu, Suzhou, or Nanjing? Here are just a few of the reasons why we stand out from the crowd:
Expert Camera Crew: Our team of expert camera crew professionals has the skills and experience needed to capture your vision on camera and bring your project to life.
Comprehensive Filming Services: From factory shoots to corporate video production, we offer a wide range of filming services to meet your specific needs.
Professional Logistics and Support: We understand that the logistics of filming can be complex, which is why we offer comprehensive production support to ensure that your project runs smoothly.
Competitive Pricing: We believe that high-quality filming services should be accessible to everyone, which is why we offer competitive pricing on all of our services.
Bilingual Support: Our core team includes bilingual producers who can help bridge any language gaps and ensure clear communication throughout the project.
State-of-the-Art Equipment: We use the latest state-of-the-art equipment to ensure that your project looks and sounds its best.
If you're looking for a reliable and professional camera crew for your next project in Kunshan, Jiangsu, Suzhou, or Nanjing, contact us at Shoot in China today. We look forward to working with you to bring your vision to life on screen.