Are you planning a video shoot in Wuhan or the wider Hubei Province area? While Wuhan is a major developing tier 2 city in China, it can be challenging to find a reliable and experienced camera crew that can bring your vision to life.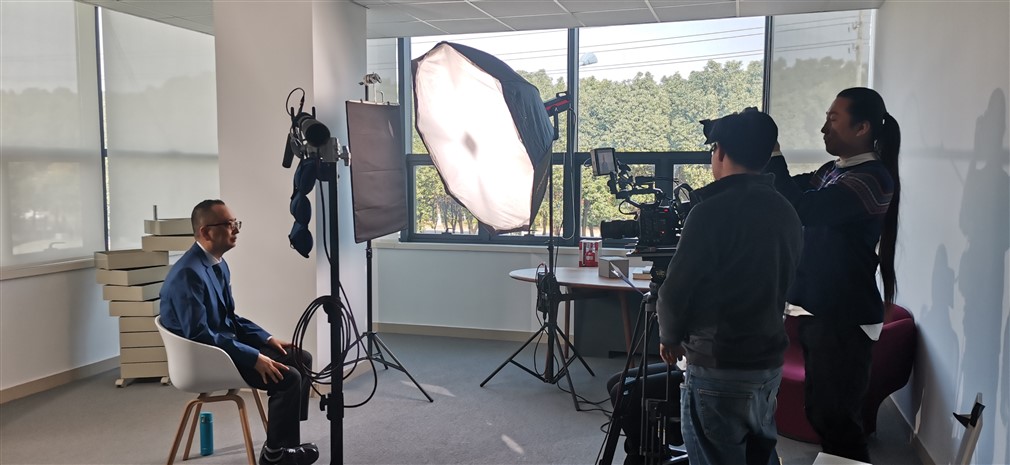 That's where our professional Wuhan camera crew services come in. Our team has years of experience working with local crews in Wuhan and Hubei Province, ensuring that your video project is in safe hands. Whether you need to capture corporate videos, commercials, documentaries, or any other type of video content, our team has got you covered.
We understand that finding the right camera crew can be a daunting task, especially when you're not familiar with the local area. That's why we work with trusted local crews that have the expertise to handle any type of video production. From scouting locations to navigating local permits and regulations, our team ensures that your shoot runs smoothly from start to finish.
In addition to our trusted local crews, we can also fly in top-notch bilingual camera crews from major Chinese cities if you need additional language support. We are dedicated to providing the best possible filming experience for our clients, and we're always willing to go the extra mile to ensure your satisfaction.
Moreover, we offer camera gear rental services to complement our video production support. Our equipment is state-of-the-art, ensuring that your video project is captured with the highest quality and resolution.
So, whether you need a trusted Wuhan camera crew or bilingual video production support, our team has the expertise and resources to bring your vision to life. Contact us today to discuss your project and learn more about how we can help you achieve your video production goals in Wuhan and beyond.